Kurta Ibrahim is a redesign kurta that meet children requirement
Cotton material, waist long length, and front pocket with superhero theme
For 2020, Kurta Ibrahim available in kid and dad size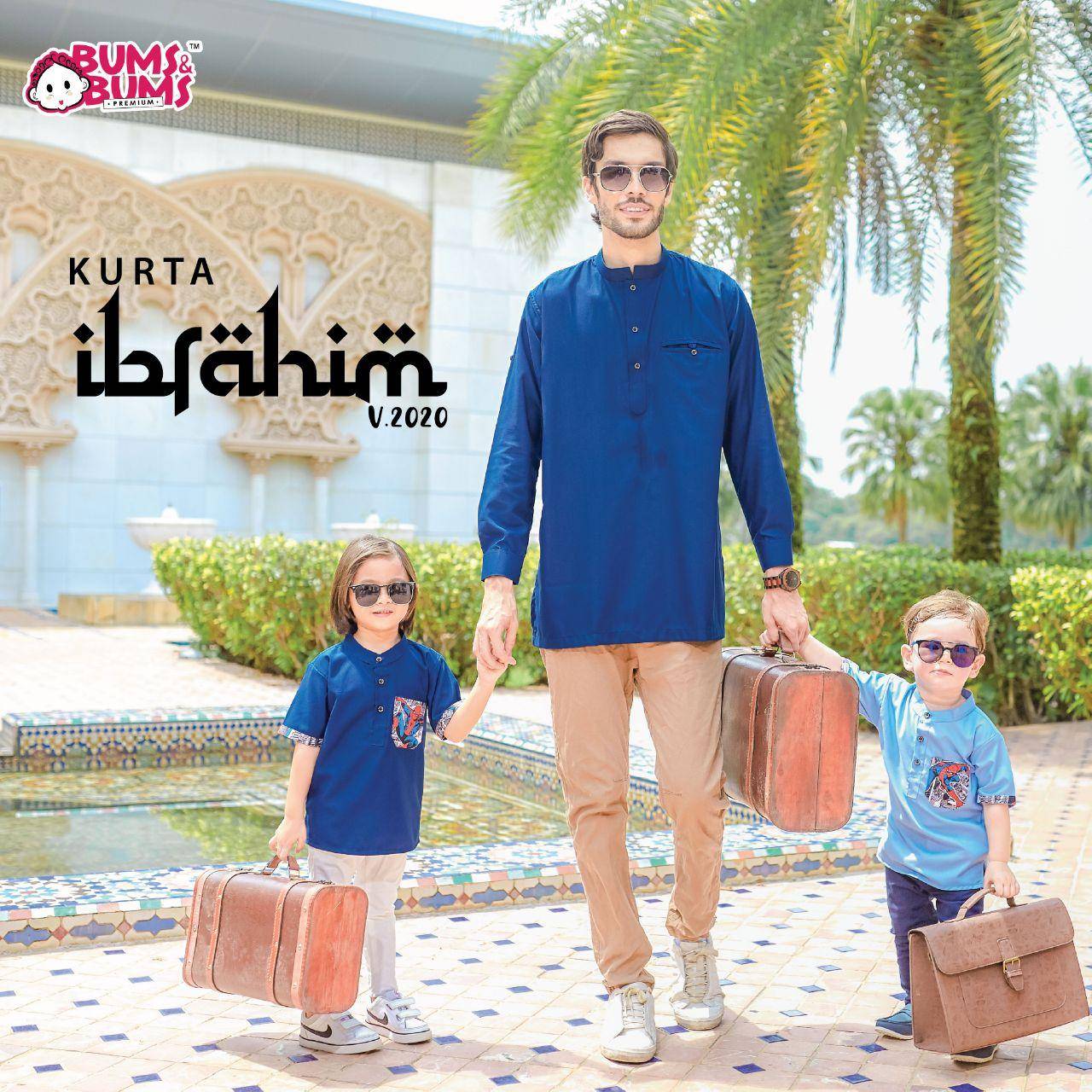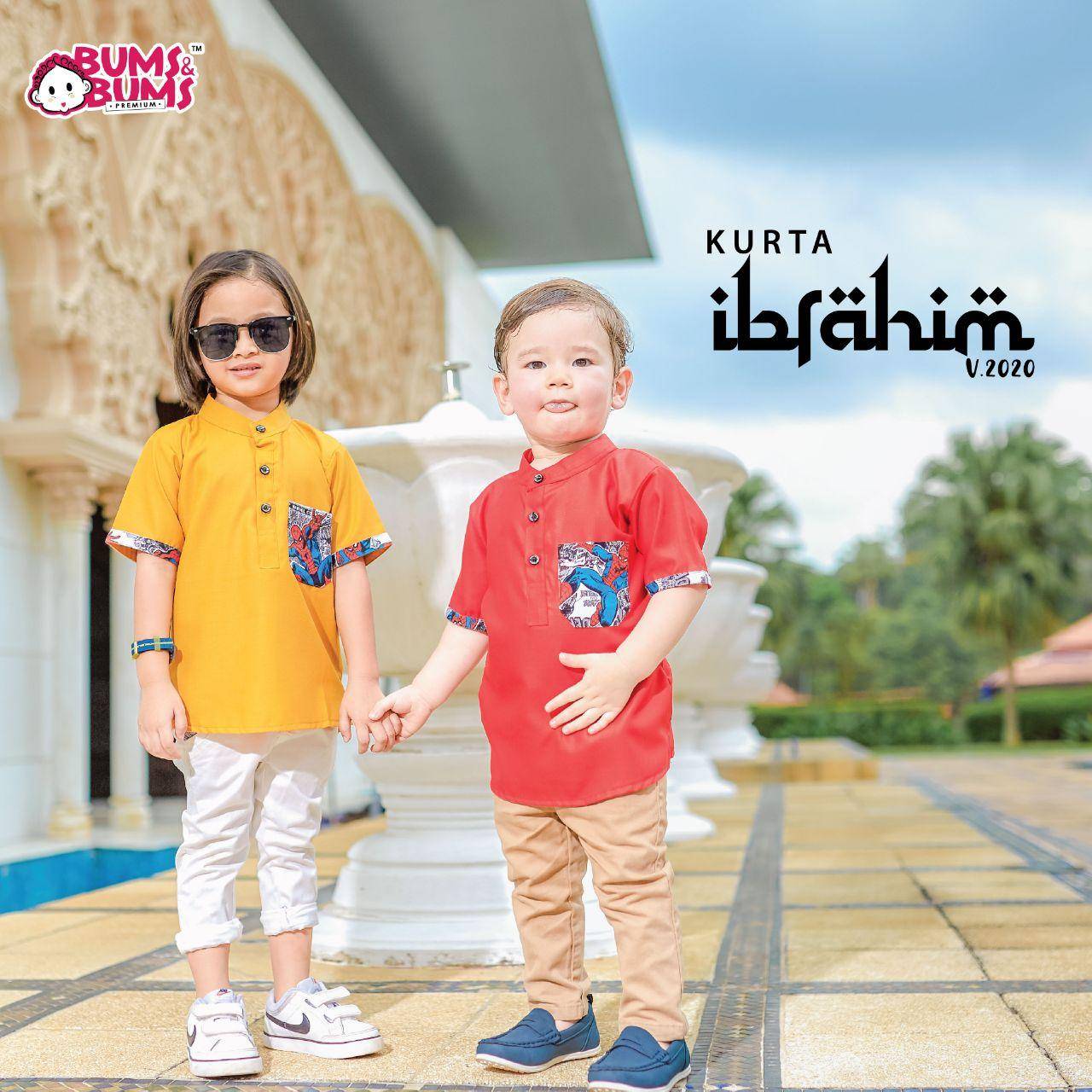 First produced in 2016, and become major hit compared to other design.


Reproduced every year during Aidilfitri festive.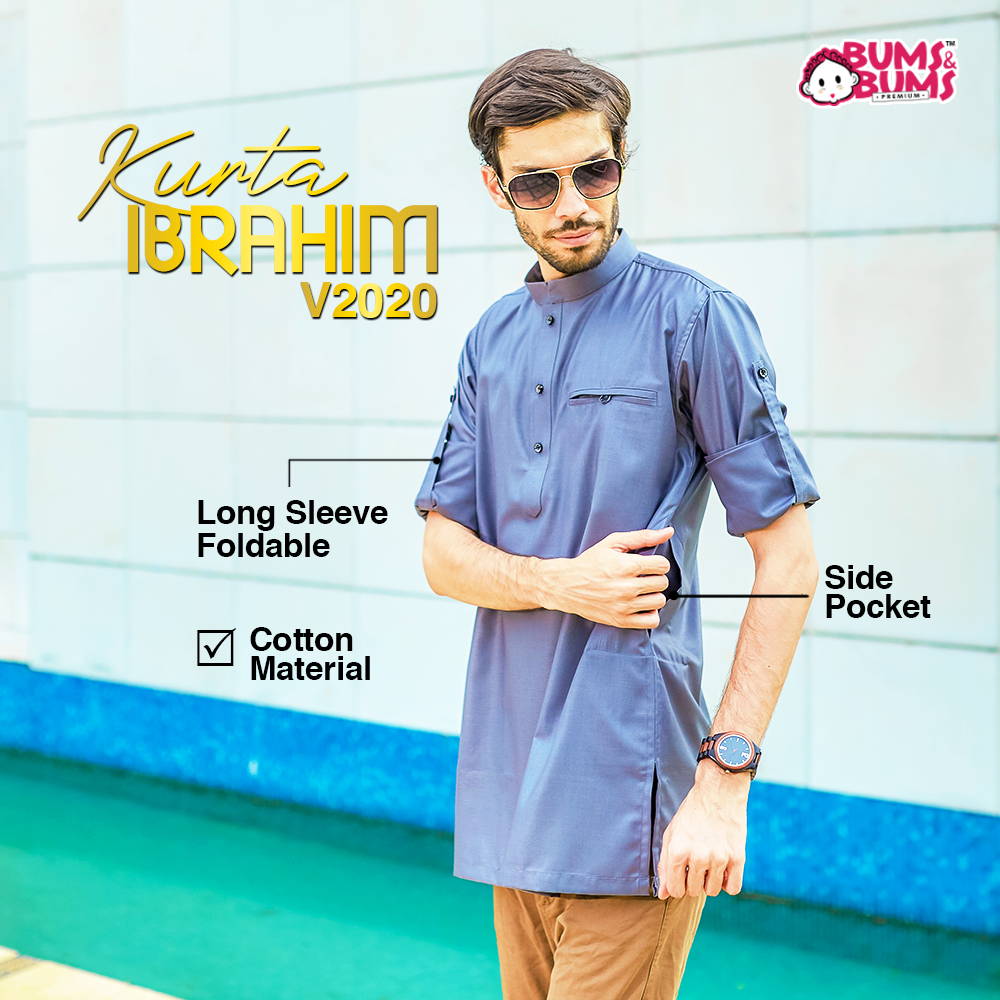 Cotton Material
Side Pocket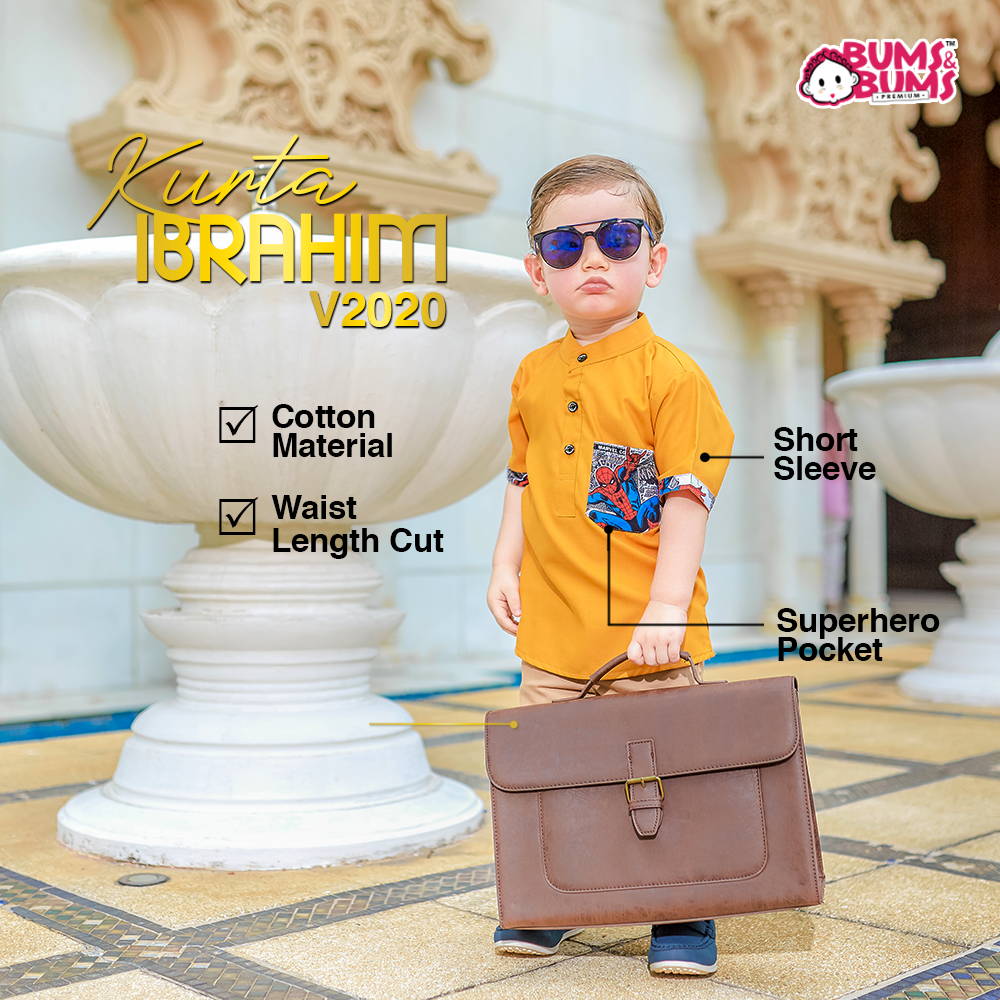 Cotton Material
Short Sleeve
Superhero Theme Pocket
Waist Length Cut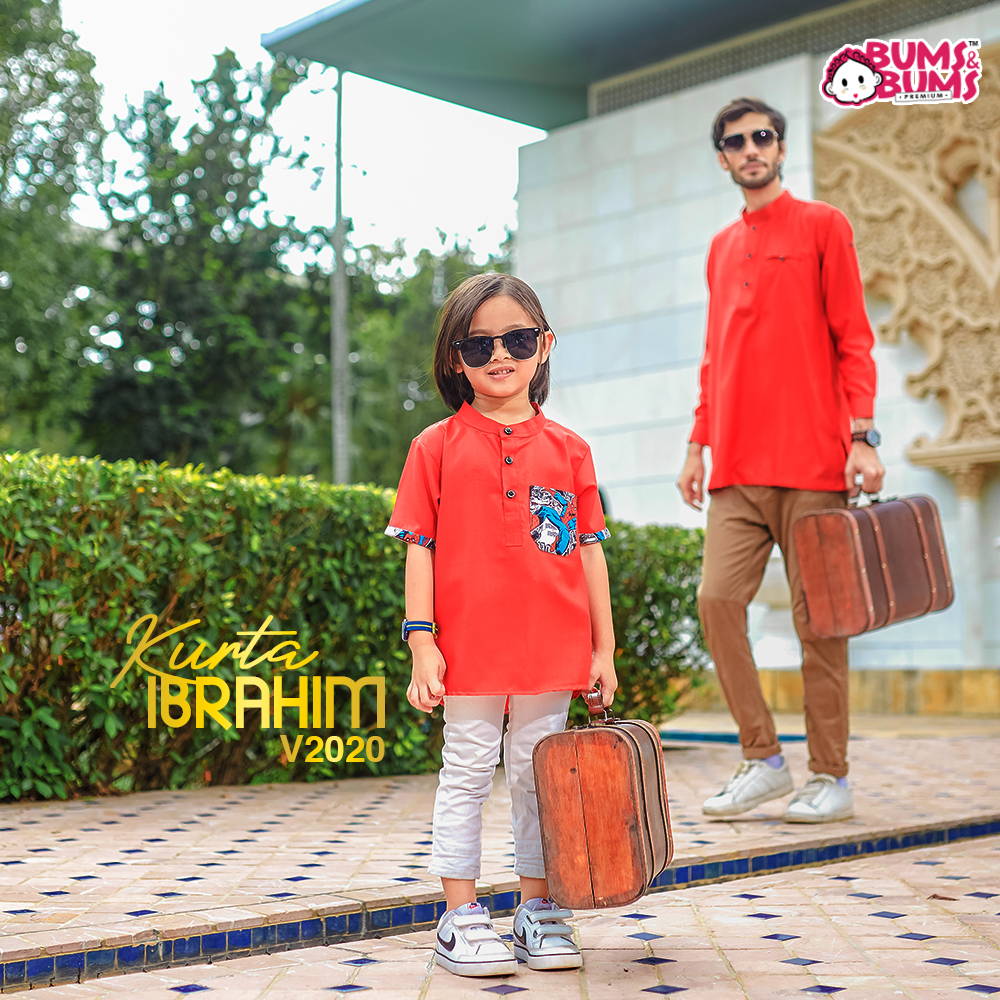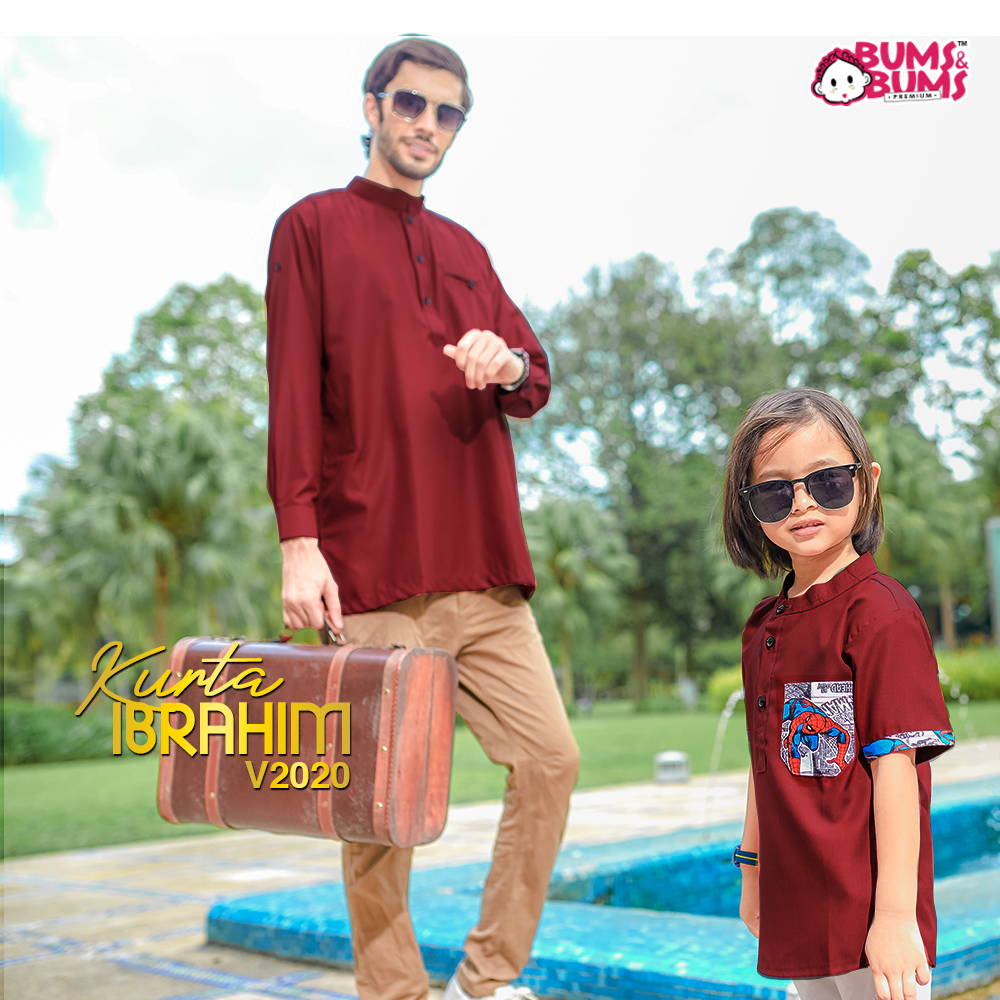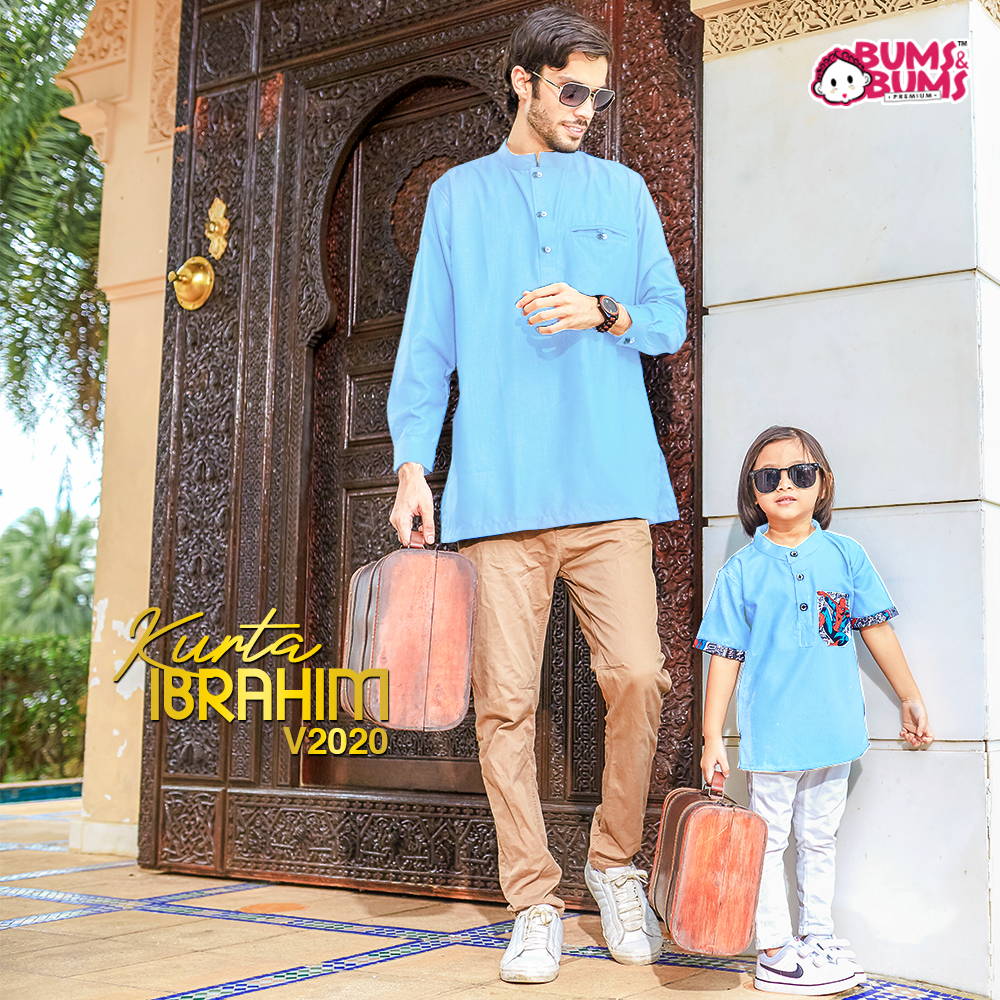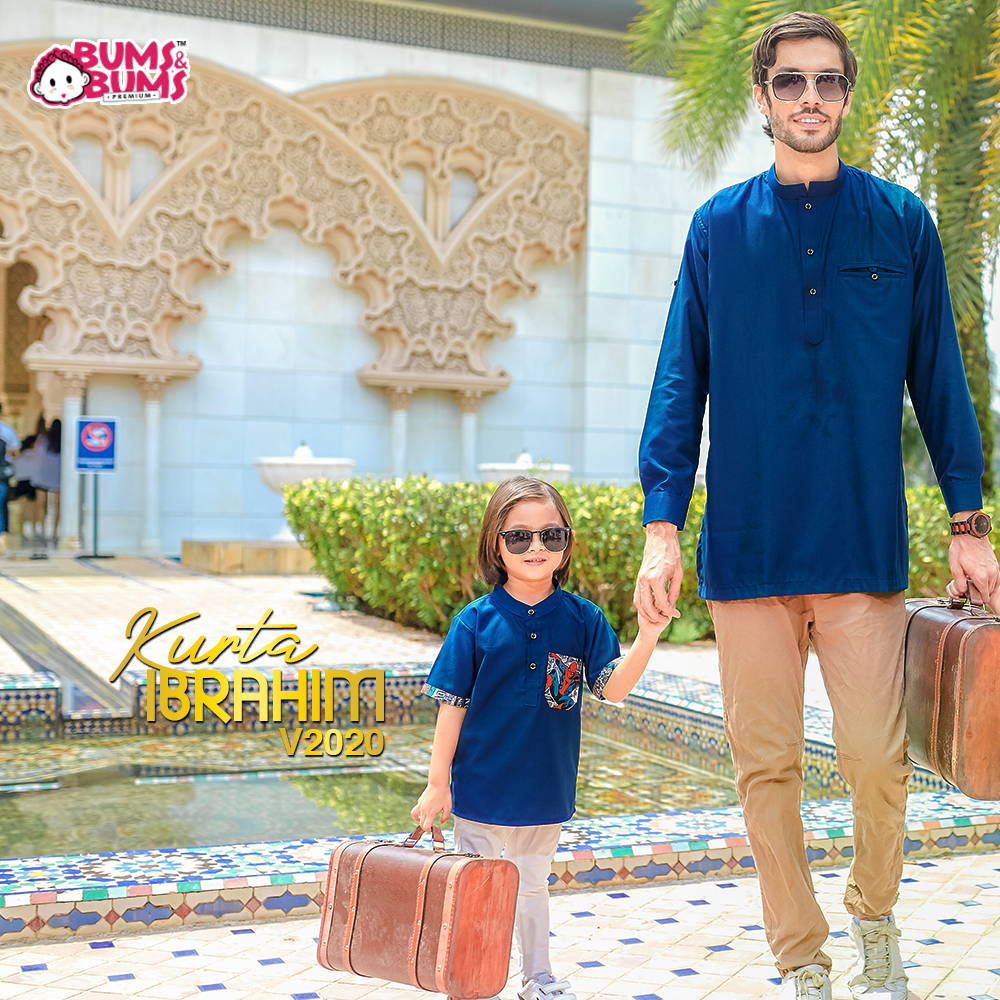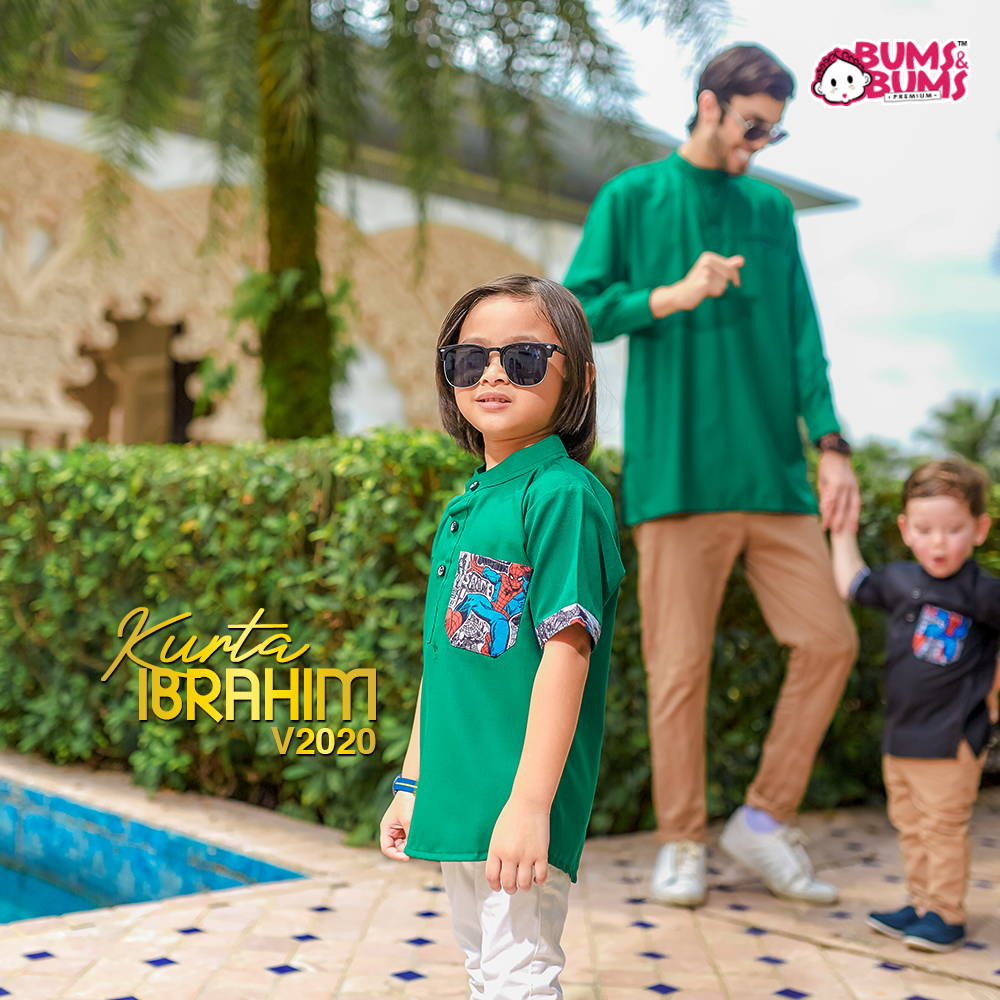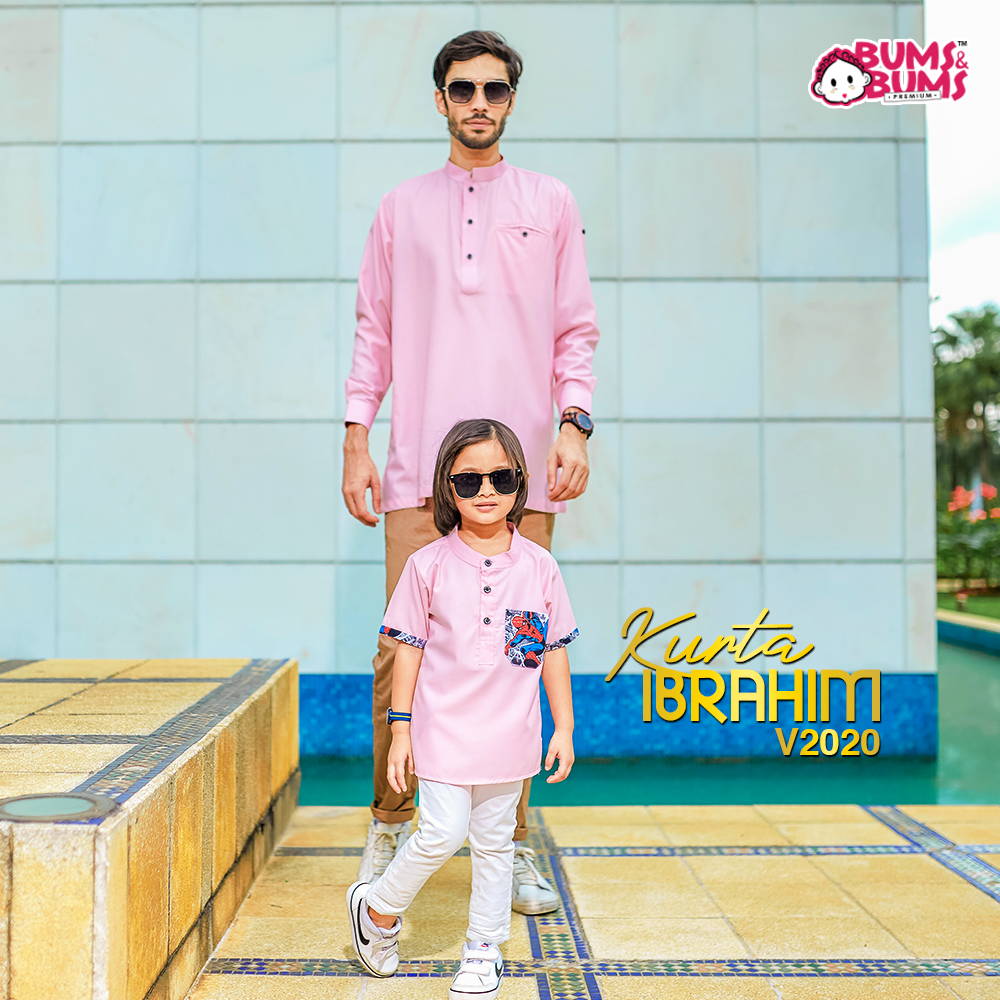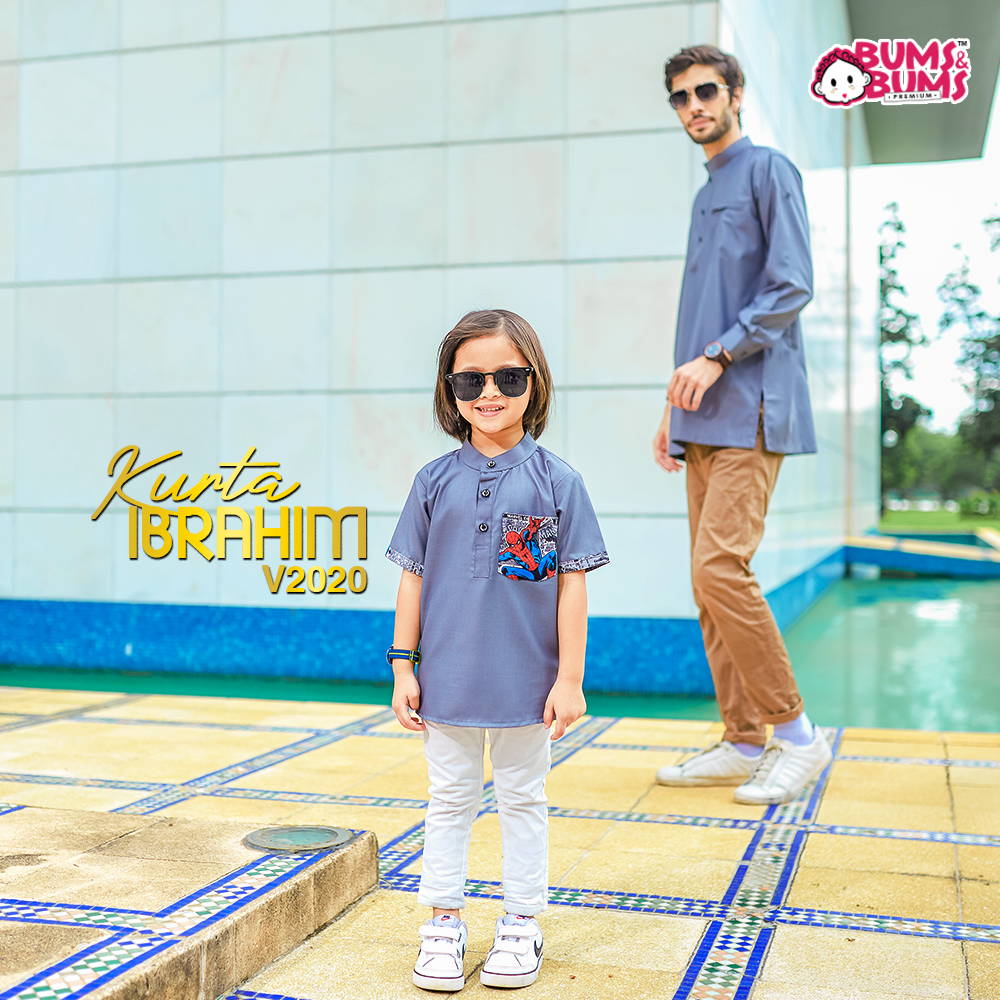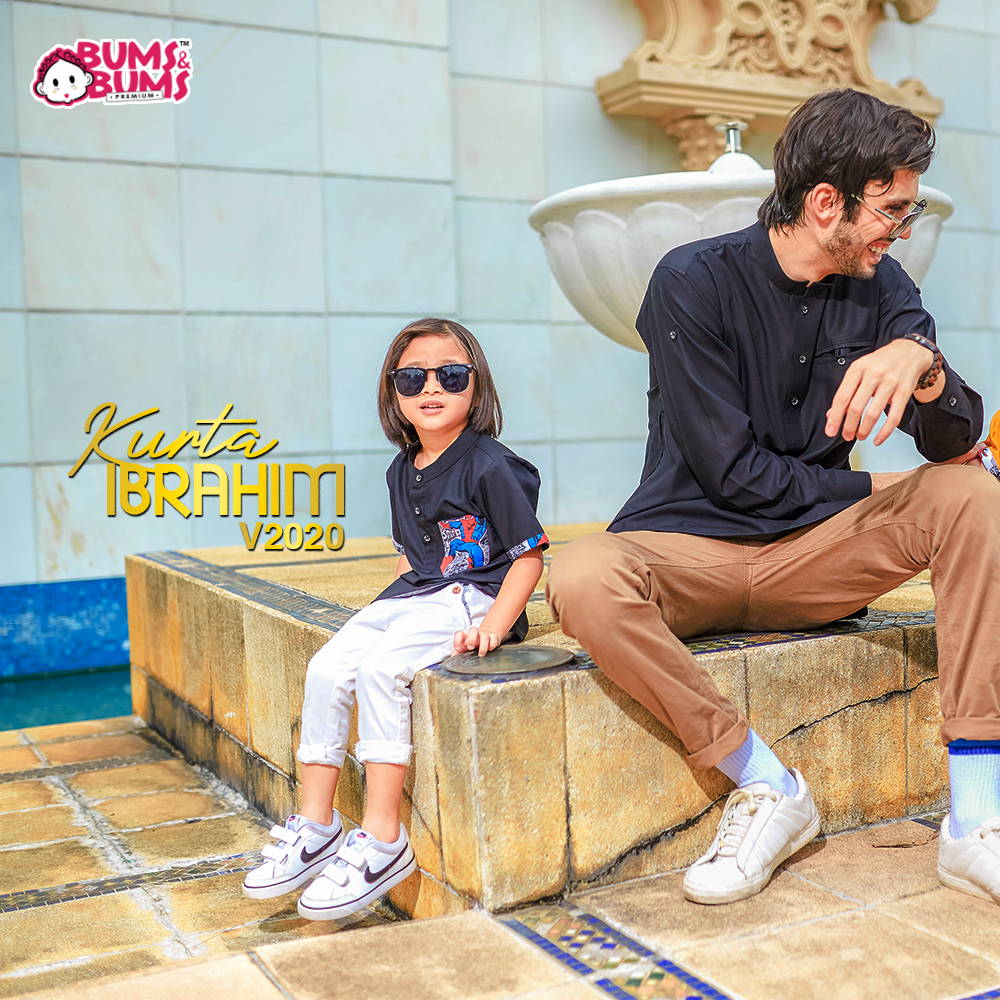 WHAT ABOUT THE SIZE?
LOOK INTO DETAIL THE MEASUREMENT AND SIZE TO DECIDE WHICH SIZE YOUR KIDS WEAR THIS YEAR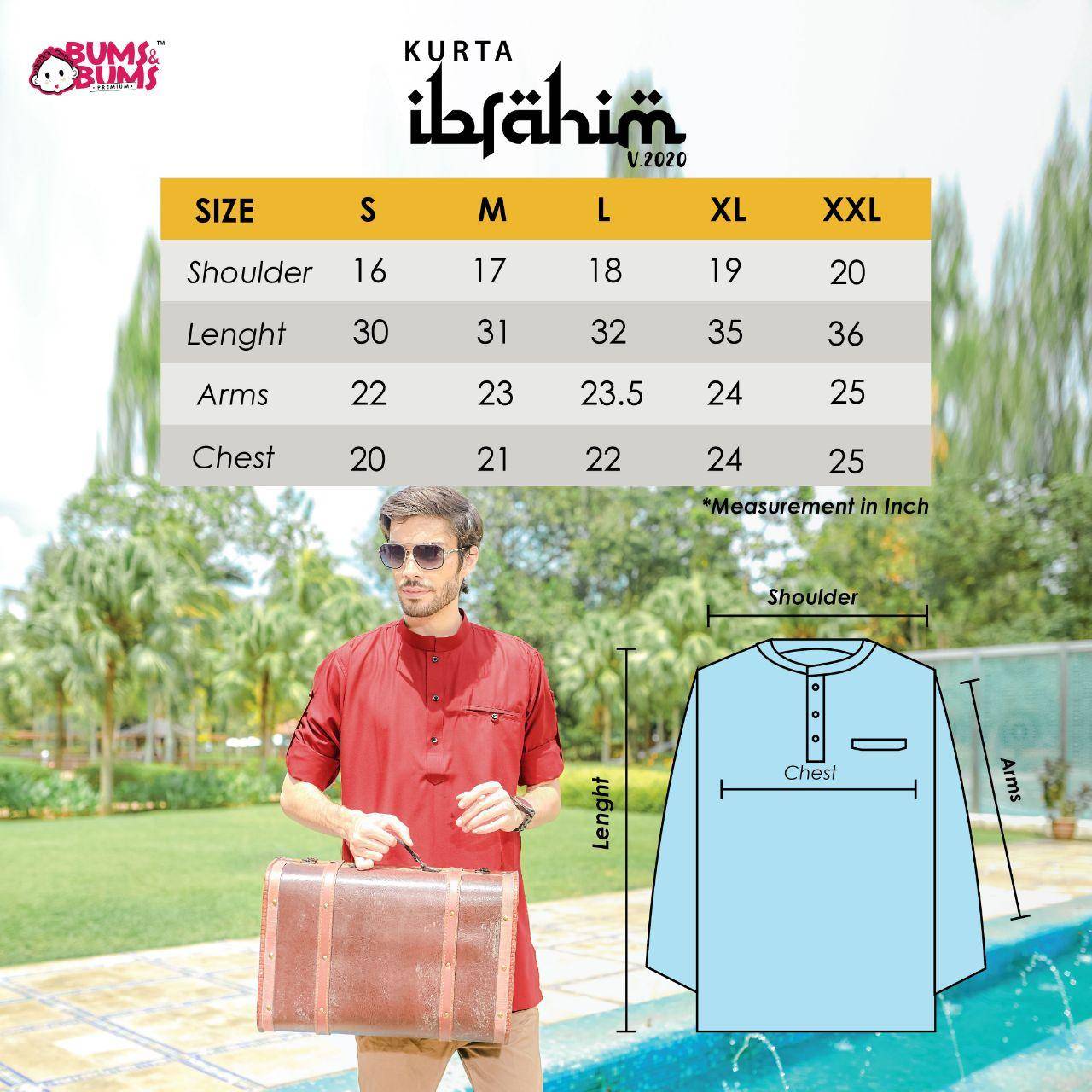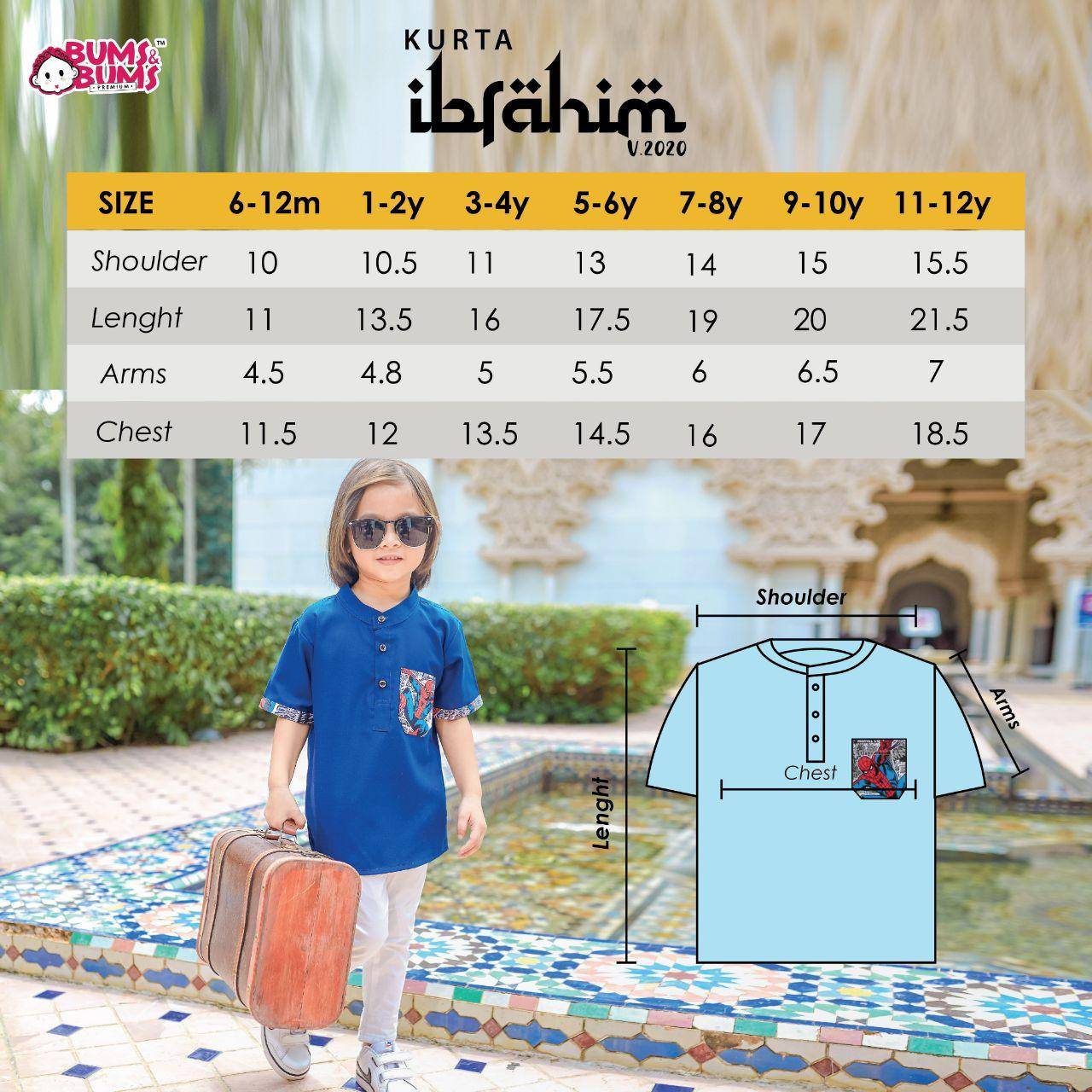 Kurta Ibrahim only start to be sell on early mac 2020


BUT...
Pre-order today until 3 Mac 2020 and get our early bird price.
NORMAL PRICE
DAD RM129
KID RM109


PRE-ORDER PRICE
DAD RM99
KID RM79


SAVE RM30 FOR EACH PIECES THAT U BUY!




estimated time receive by customer on 5-7 mac 2020


Hmm,
we let you think first, and in the mean time, lets took another look into this
Kurta Ibrahim v2020
.
.
.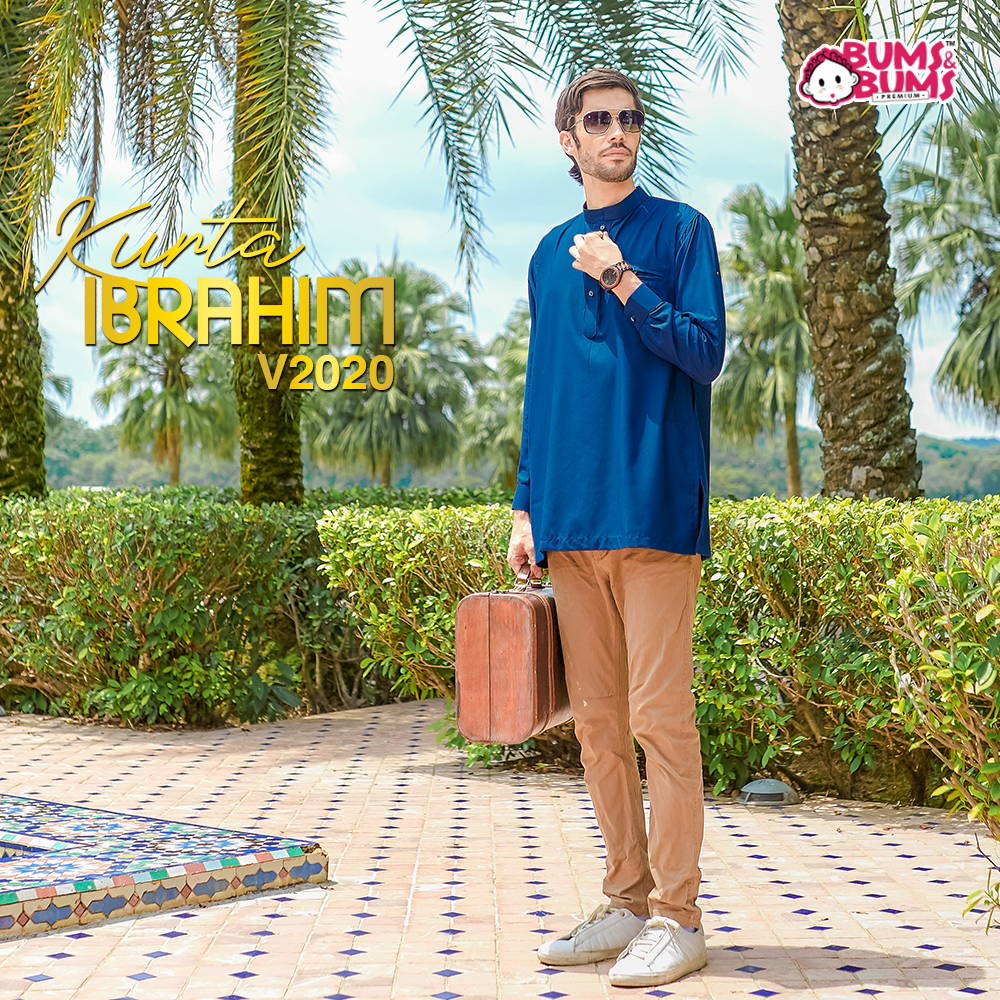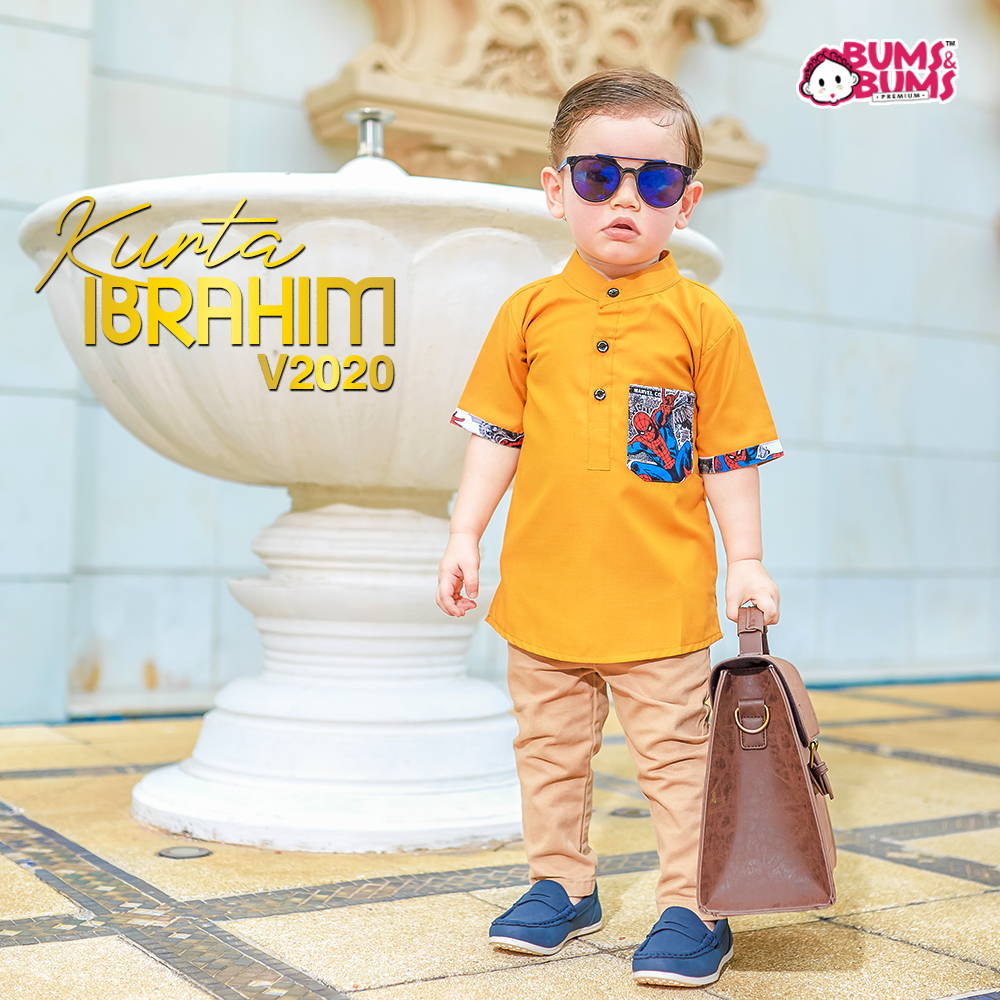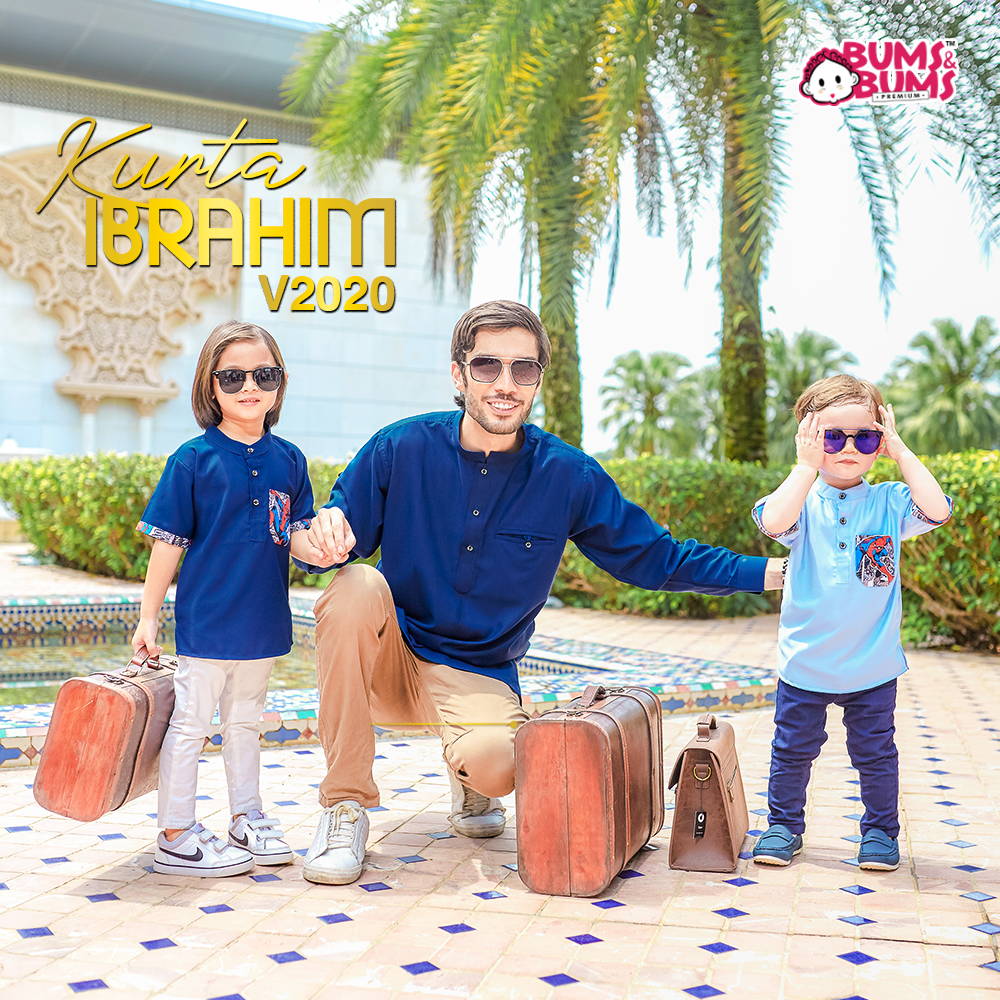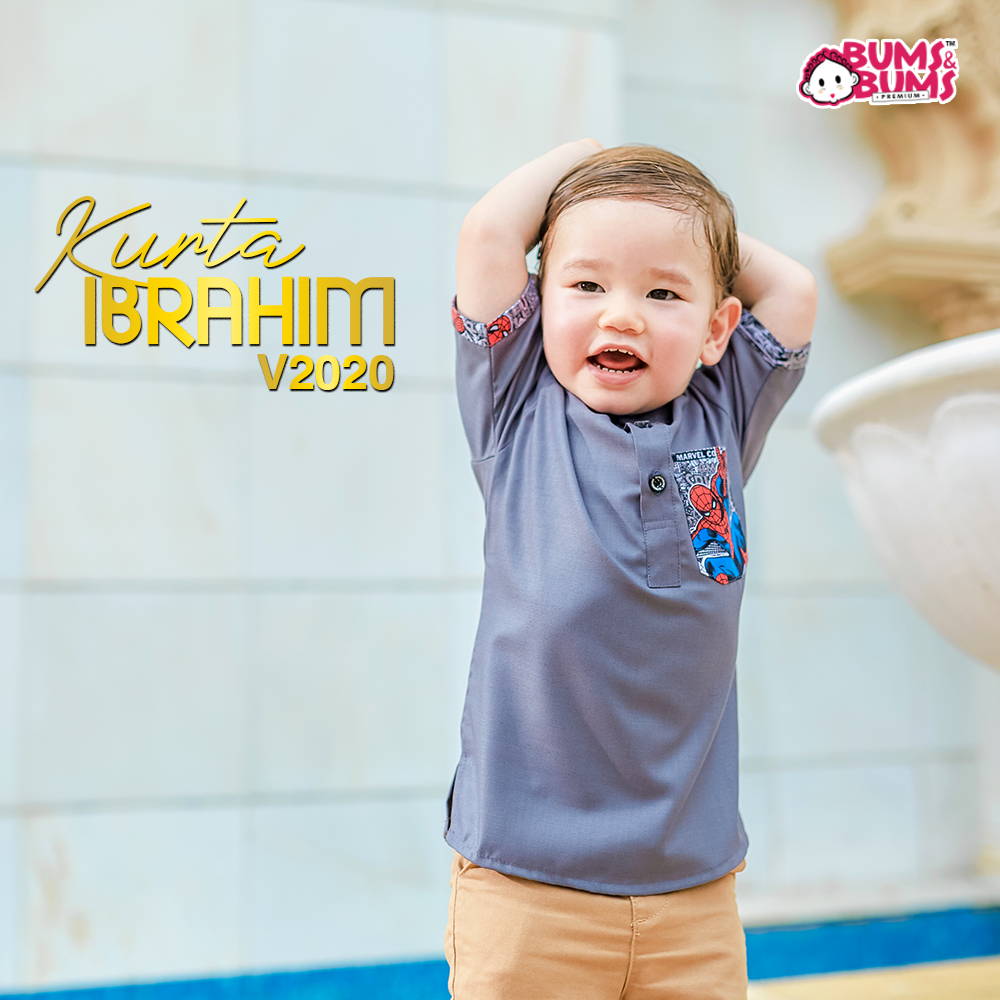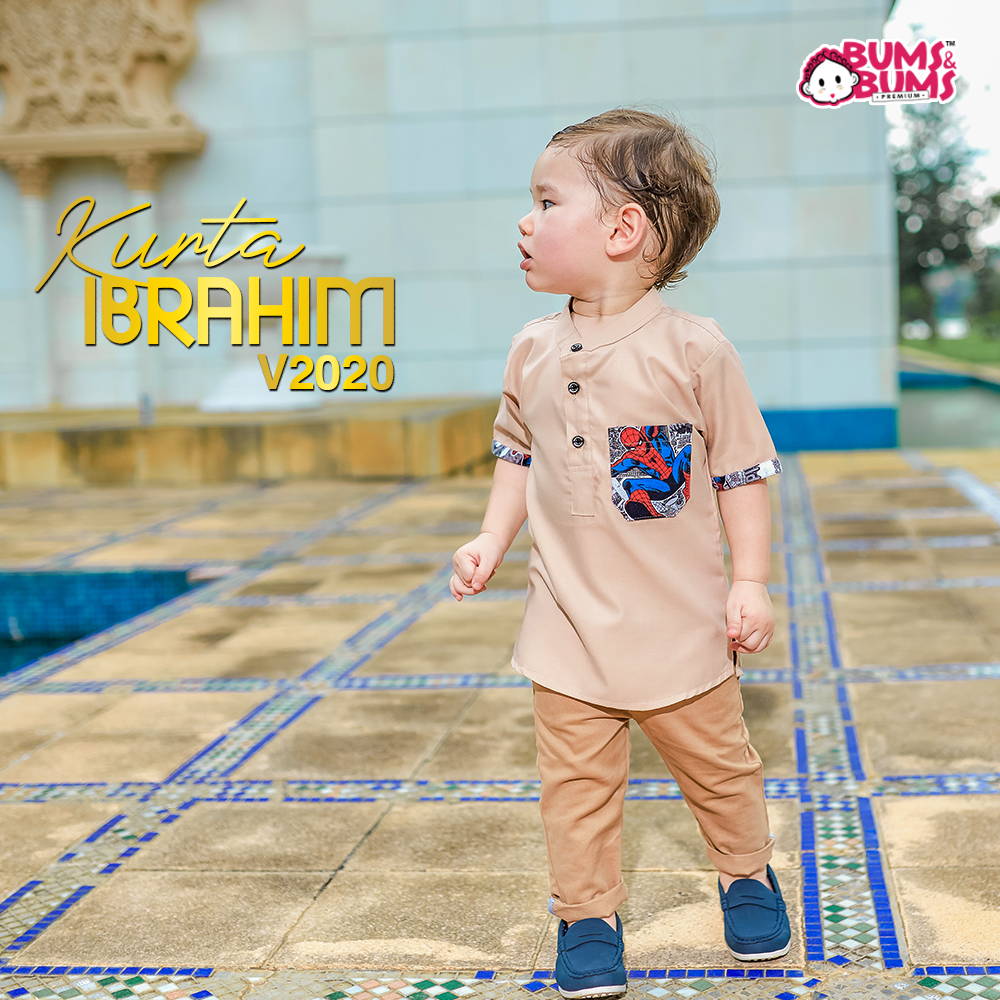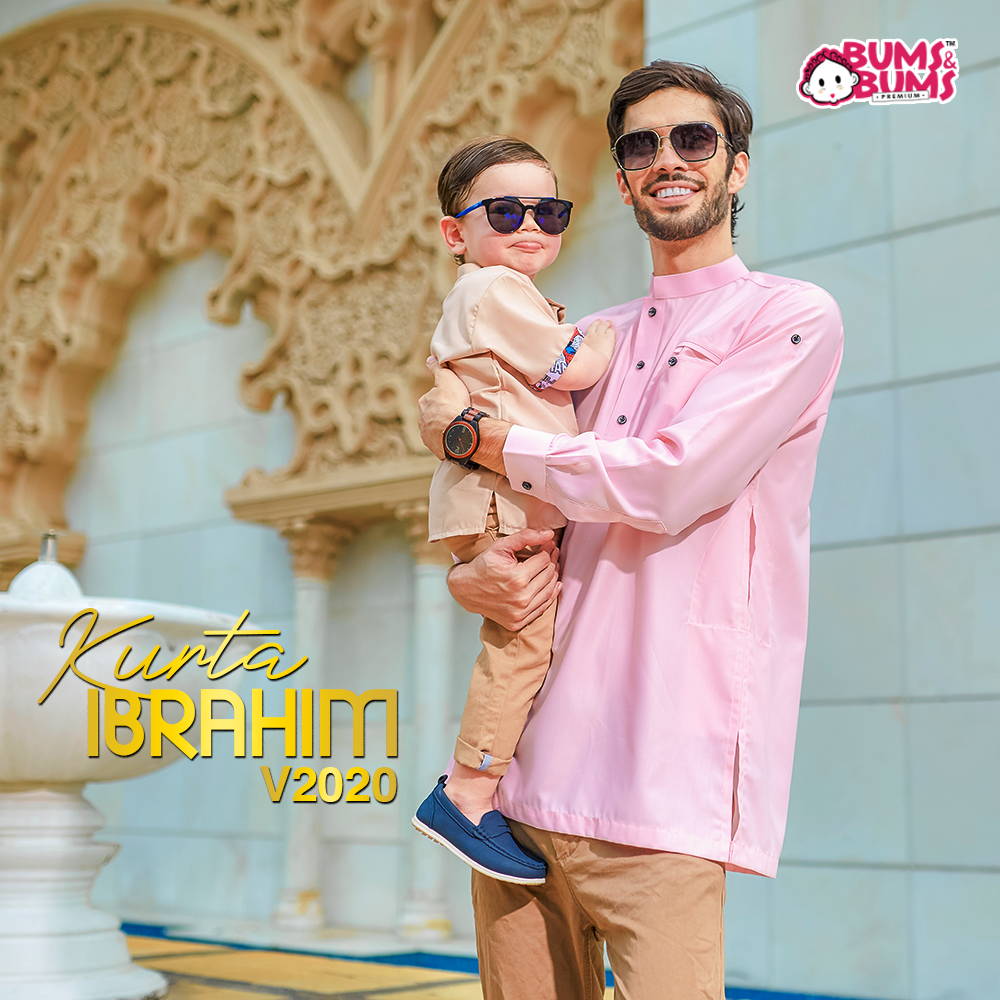 .
.
.
.
We offer free postage too!


with minimum of any 2 pieces, we will give you free postage, all across Malaysia (including sabah & sarawak)
More,
If you buy any 4 pieces, we give 10% discount
(1st pair for 1 syawal, 2nd pair for 2nd syawal)


PRE ORDER PRICE ONLY VALID UNTIL 8 MAC 2020